Hi Dolls! I'm Alex, the Social Media Marketing Intern here at Doll 10.
I love all things makeup, sports (go Birds), and music! In my free time, you'll find me at home with my family,
watching my favorite episodes of The Office. Hope you love Doll 10 as much as I do!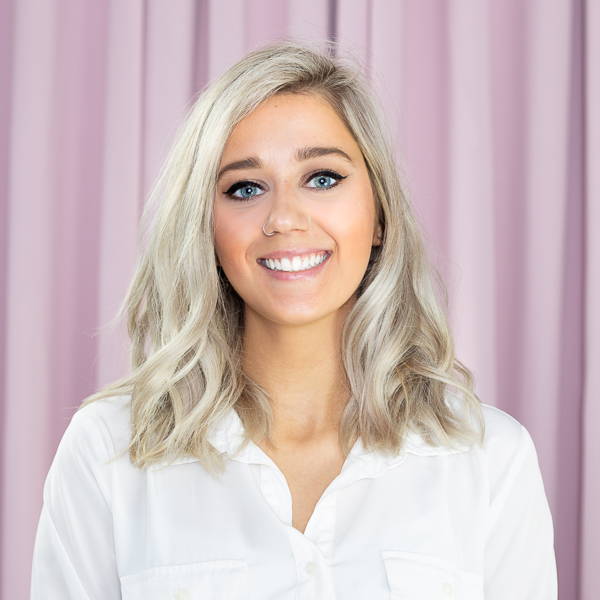 Liquid error: product form must be given a product