Hi Dolls! Welcome to the #DOLLSQUAD! I'm Doris, Founder and CEO of Doll 10 Beauty!
10 years ago, after surviving a rare cancer, I faced a stranger in the mirror that just wasn't me.
I wanted to design easy to use products in which women could steal 10 minutes out of their day to get "Dolled Up" no matter what they were going through.
It wasn't easy but it was truly a labor of love that brought together my education and lab experience as a doctor, my 30 years experience in the beauty industry
(in front and behind the camera) and all the little secrets I've learned from my Mrs. America days. We develop all Doll 10 products to
solve the makeup challenges that women face on a daily basis and what we do don't formulate with is just as important as what we do..
I am BEYOND proud to offer Doll10— a line of clinically-based color cosmetics with high-performance activities created to get you dolled up in 10 minutes or less.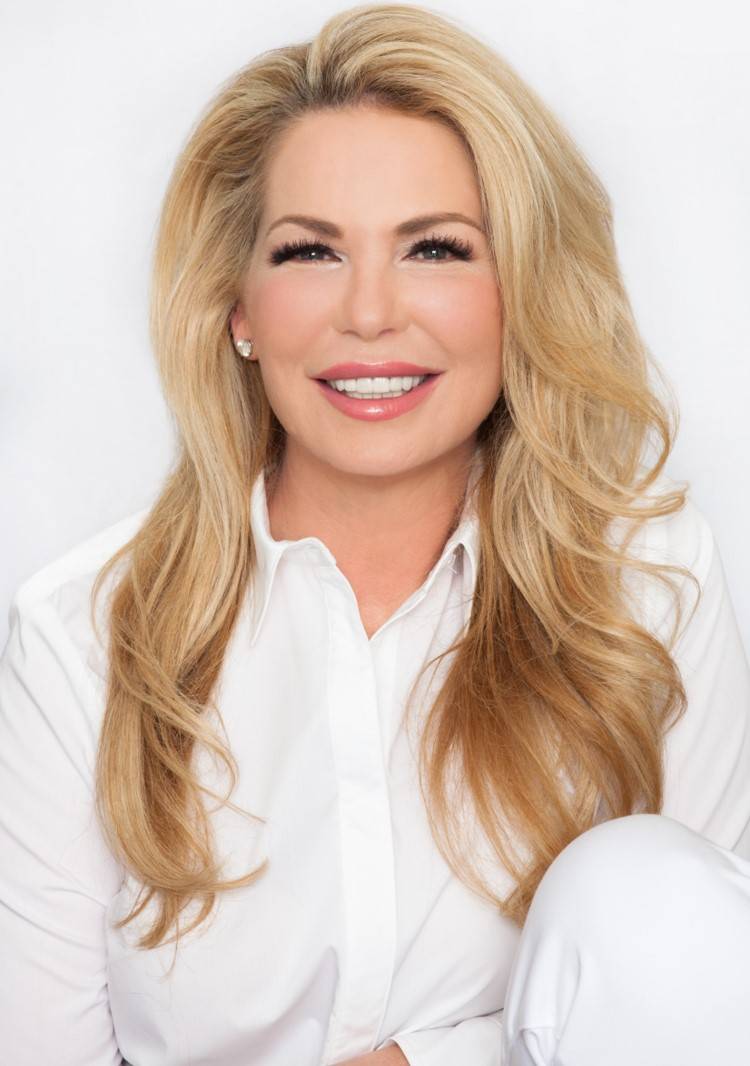 Liquid error (templates/page.gem-38947553357-template line 15): product form must be given a product
Liquid error (templates/page.gem-38947553357-template line 15): product form must be given a product
Liquid error (templates/page.gem-38947553357-template line 15): product form must be given a product