I am a full time boss, mom and wife.
I work from home so if I am home I still like to feel good about myself.
Putting makeup on and feeling pretty.
And the bonus is that Doll10 is make that is good for you!
It's a win win for me!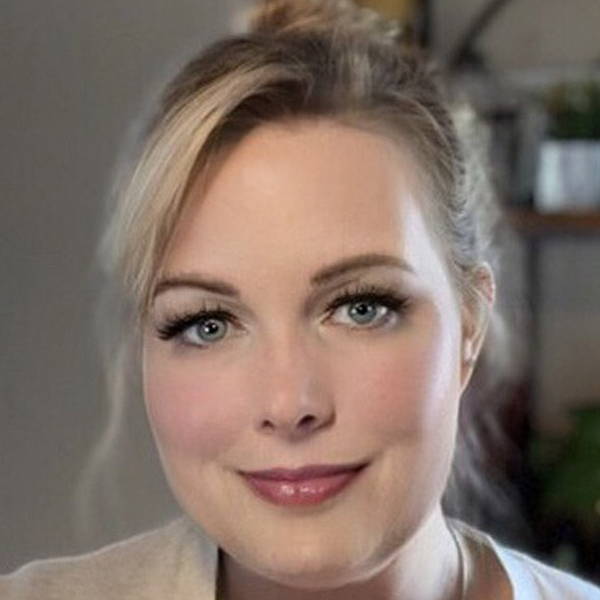 Liquid error (templates/page.gem-48107814989-template line 15): product form must be given a product
Liquid error (templates/page.gem-48107814989-template line 15): product form must be given a product
Liquid error (templates/page.gem-48107814989-template line 15): product form must be given a product