Hi Dolls! Welcome to the #DOLLSQUAD! I'm Monique, Senior Manager of eCommerce and Integrated Marketing for Doll 10!
Lover of all things beauty, foodie and exploration. I'm always on the go, whether it's traveling, exploring new places around my city or just the usual day to day at Doll 10 Beauty HQ!
Doll 10 products fit into my lifestyle perfectly since all of our products are quick and easy to use so I am out the door in no time!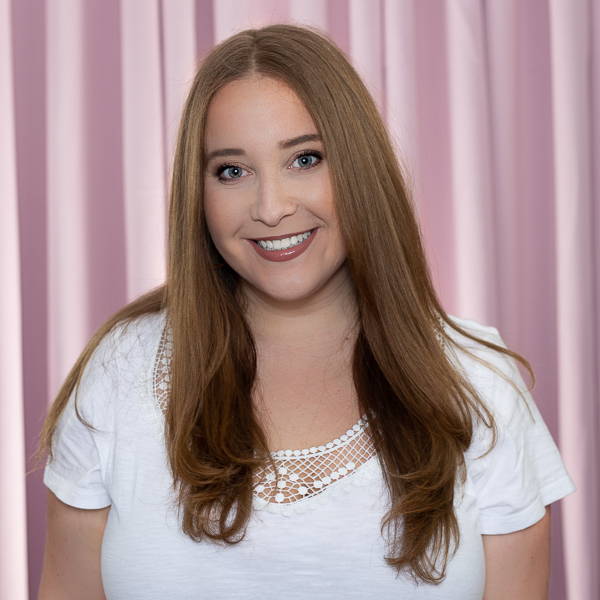 Liquid error (templates/page.gem-38948274253-template line 16): product form must be given a product
Liquid error (templates/page.gem-38948274253-template line 16): product form must be given a product
Liquid error (templates/page.gem-38948274253-template line 16): product form must be given a product
Liquid error (templates/page.gem-38948274253-template line 16): product form must be given a product