I am 55 and Doll 10 is the only make up I wear.
I had a full hysterectomy 10 years ago and boy, did it do a number on my skin.
Doll 10's cosmetics is the only cosmetics that work for me.
People compliment me everyday.
Thank you soooo much.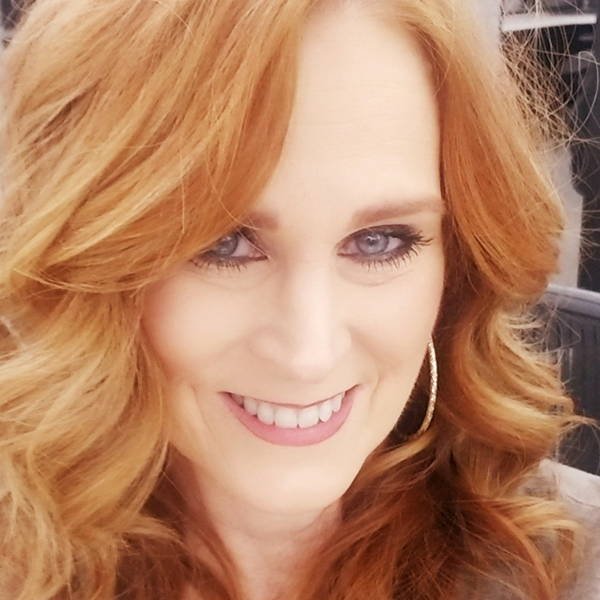 Liquid error (templates/page.gem-48108634189-template line 15): product form must be given a product
Liquid error (templates/page.gem-48108634189-template line 15): product form must be given a product
Liquid error (templates/page.gem-48108634189-template line 15): product form must be given a product