Hi! My name is Elizabeth!
l am from Canada and a mother to a 39 year old son and a wife. l have had a blessed life painting carved decoys, and being a refinsher of stairs and railings.
I am living the dream of being able to live in the beautiful Rockies. l live in the greatest ski hills but most of all is I love being being a Doll 10 girl.
I love the natural look and l can do this with Doll 10. l want every women in the world to be a part of a fantastic line of products that will always make
you look your finest, classy, sexy and just pure natural beauty.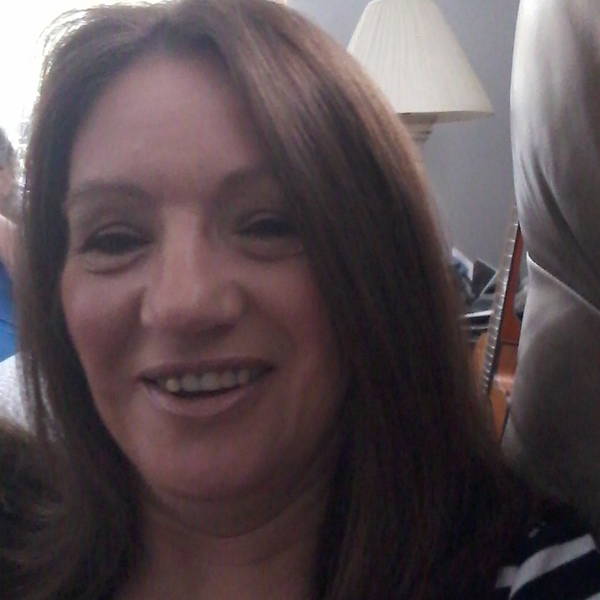 Liquid error (templates/page.gem-47602761805-template line 15): product form must be given a product
Liquid error (templates/page.gem-47602761805-template line 15): product form must be given a product