Hi! My name is Elizabeth!
I work full time outside of the home and I have two wonderful boys that make me smile and laugh from the minute I wake until the minute I close my eyes at night.
I love to relax with a glass of wine, bake and make crafts for the house.
The first time I tried the Doll 10 line I loved it and the more I was introduced to and learned about the brand and what they stand for the more I loved it.
I am so excited and honored to join this amazing family.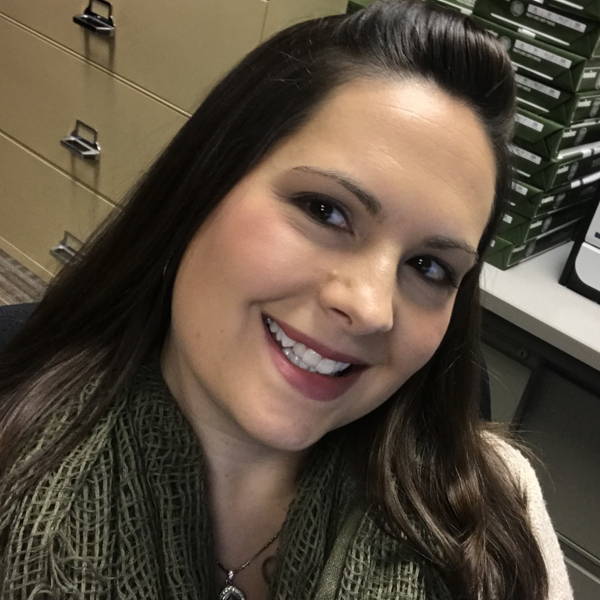 Liquid error (templates/page.gem-48106831949-template line 15): product form must be given a product
Liquid error (templates/page.gem-48106831949-template line 15): product form must be given a product
Liquid error (templates/page.gem-48106831949-template line 15): product form must be given a product