I am the Graphic Designer and Photographer at Doll 10 Beauty.
I love playing with makeup whether it is in the studio or getting ready for a night out on the town.
When all of the makeup comes off, you will find me watching YouTube influencers with a face mask on and a glass of wine in hand.
I am also a huge animal lover and will only wear cruelty-free cosmetics which is one of the many reasons why I love Doll 10!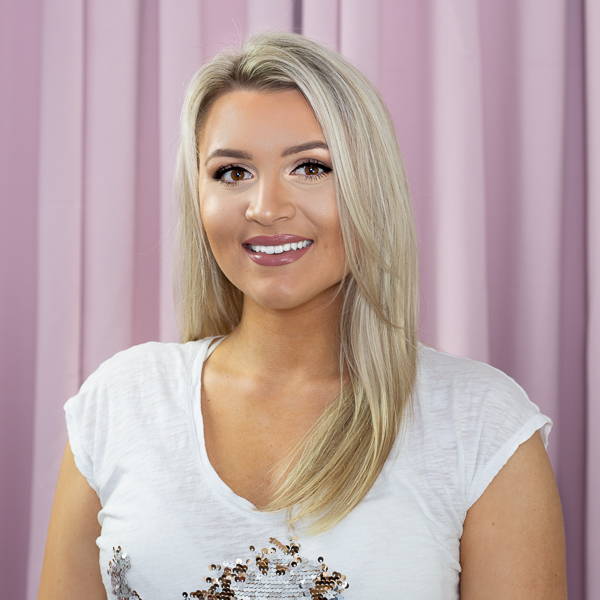 Liquid error (templates/page.gem-39232372813-template line 16): product form must be given a product
Liquid error (templates/page.gem-39232372813-template line 16): product form must be given a product