Looking beautiful is one thing; feeling beautiful is priceless.
LadyChebli was founded on the ideals of empowerment and confidence.
Today, I still believe and operate my beauty and bridal business based off of those ideals;
Every person should feel confident, beautiful, and empowered.
I am passionate about transforming lives through the art of makeup.
I have been a professional makeup artist for 9 years and counting, and through my experiences,
I have learned that makeup is more than a form of art.
Makeup allows you to speak without words, express yourself without voice,
but more importantly feel strong and confident without explanation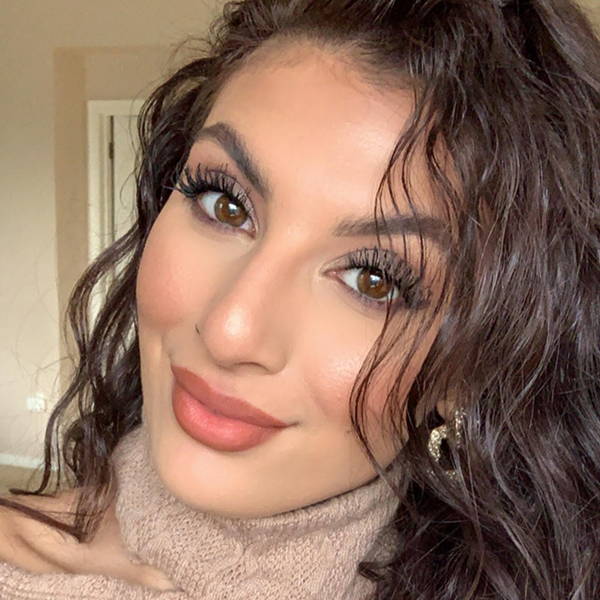 Liquid error (templates/page.gem-49173692493-template line 15): product form must be given a product
Liquid error (templates/page.gem-49173692493-template line 15): product form must be given a product