Hi Dolls! Welcome to the #DOLLSQUAD! I'm Leigh! I'm a wife, working mom to a little boy, and I travel lots for work.
Needless to say. I'm trying to multi-task every minute of the day, but I still want to look and feel pretty!
At Doll 10 Beauty, we believe that there's real power in taking 10 minutes (or more!) for yourself to get dolled up using products
they are actual Beauty Solutions - products powdered by 10 active ingredients that work with your skin, not against it.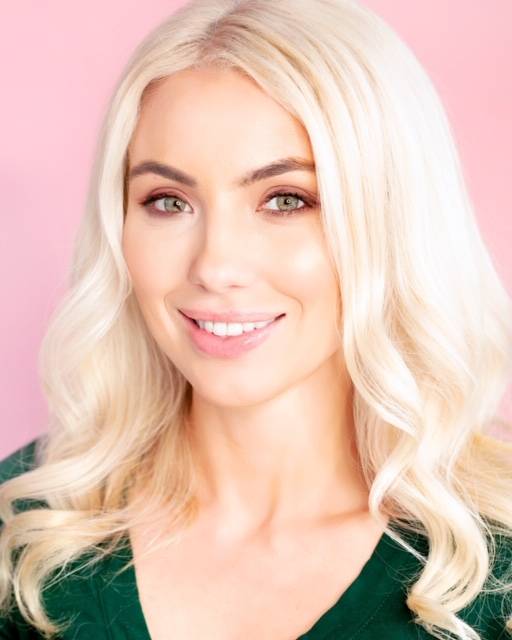 I'm passionate about using products that are good for my skin, and I know that I can trust my beauty routine to our products. I'm equally passionate about sharing these products with you. Welcome to my Doll family where we'll share tips, tricks and embark on a daily journey of feeling good together.
Liquid error (templates/page.gem-25240666189-template line 16): product form must be given a product